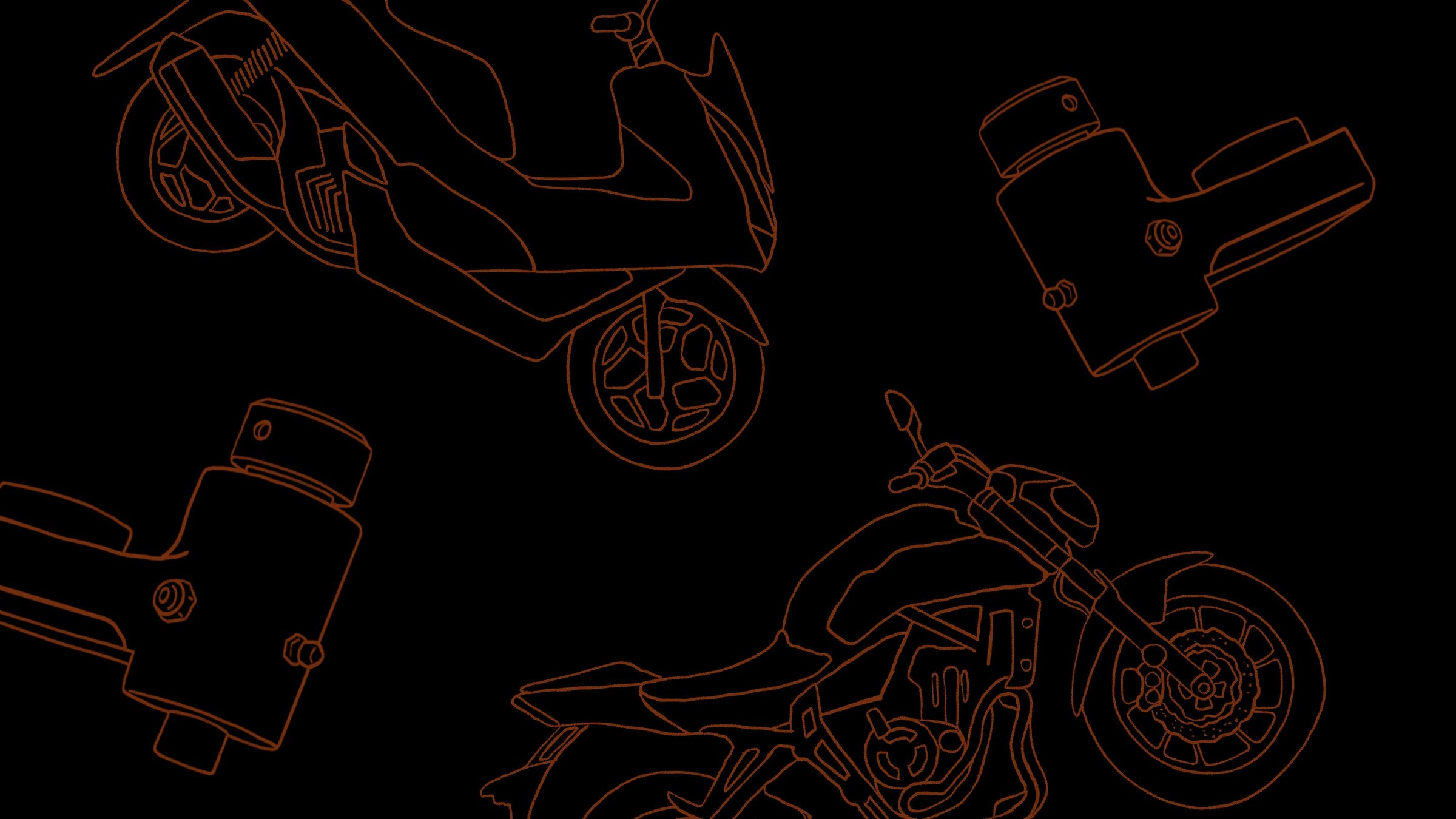 Search for your motorcycle
The Best Lock For your motorcycle
Our revolutionary motorcycle locks make it easy to secure your motorcycle every time you stop!
How it works
The lock is fitted directly to your motorcycle, so it's always with you!

It only takes a second to activate and keeps your motorcycle secure every time you stop by immobilising the wheel or sprocket with a solid steel bolt.
Made in Italy
Superior Quality
All our motorcycle & scooter locks are engineered and manufactured in Italy 🇮🇹 using the highest quality materials to give you a superior product.
Our engineers manually assemble and quality check each EasyBlock to ensure it meets our quality standards.
BUILT for all riders
City & Adventure
Still wondering where to store that heavy chain or disc lock on longer rides?
This is where our pre-installed motorcycle locks save the day!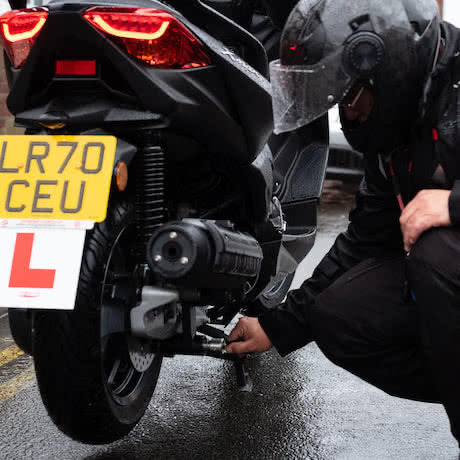 Commuters
We know how easy it can be to forget a chain or disc lock at home and leave your motorcycle unprotected while at work.

With EasyBlock, you won't have to worry about that again!
Couriers
The best-selling scooter lock for courier riders, providing quick and easy security even on the shortest deliveries.

Our highly-rated wheel locks will give you peace of mind keeping your motorcycle secure at every stop.