The Motorcycle Sprocket Lock
Keep your motorcycle safe every time you park
HOW IT WORKS
EasyBlock is the sprocket lock fitted directly to your motorcycle.
Quick to activate with a simple turn of a key, it allows you to protect your motorcycle even during the shortest stops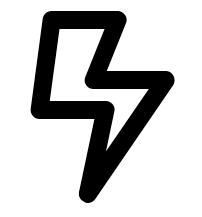 QUICK
It only takes a few seconds to lock your Scooter with an EasyBlock lock.
CONVENIENT
No need to carry around a heavy chain and padlock. Our locks are fitted directly to your Scooter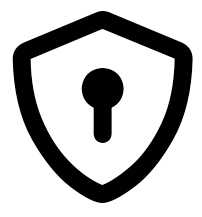 SECURE
Designed to combat the toughest of attacks, our locks have protected countless motorcycles already.
The sprocket lock for motorcycles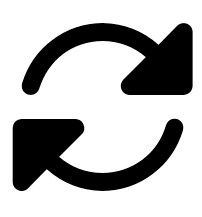 TWIST & PUSH
Simply locks with a twist and a push. 
Use it every time you park!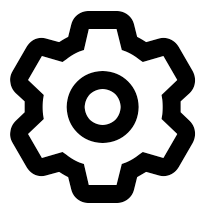 SPROCKET LOCK
Locks the sprocket of the motorcycle with a solid steel rod, making it impossible to move.
MINIMAL DESIGN
A smaller Lock that's engineered to perfectly integrate with the design of the motorcycle.
Ever left your bike unprotected cause in a rush?
With EasyBlock you can sleep tight, no more compromising between convenience and security